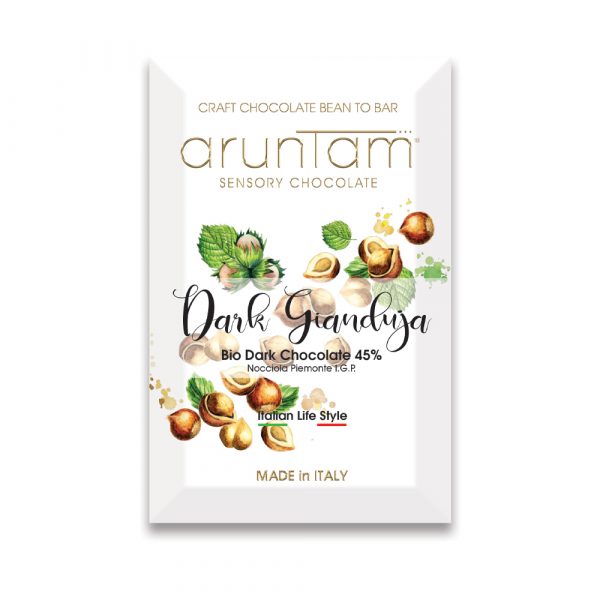 Dark Gianduja
Italian Life Style
MADE IN ITALY
Organic Bar 50 g
Dark Chocolate Gianduja 45% min. Cacao
Cacao Ecuador & organic PGI Hazelnut Piedmont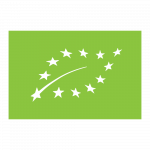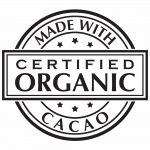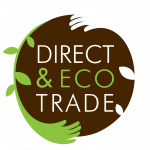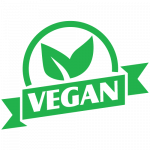 The famous Italian specialty Gianduja is born way back in 1865 and gets the name from the Turin Mask of the Italian "Commedia dell'Arte". It was created when part of the cacao of the chocolate was substituted with hazelnuts, because of the economic blockade against all goods from the colonies imposed by Napoleon. In this creamy extra dark chocolate bar, we united the best Cacao from Ecuador "Arriba Nacional" of the Los Rios region with the hazelnuts Piedmont PGI. A delicious extra dark Gianduja, with the typical flower and fruit notes of the Los Rios cacao, that are merging with the notes of the masterly roasted round, three-lobed hazelnuts.
Ingredients: 45% min. cacao. Organic cacao Ecuador beans, organic PGI Hazelnut Piedmont (30%), organic cane sugar, organic coconut blossom sugar, organic cacao butter, Bali fleur de Sel. May contain traces of milk and other nuts.
Notes: relive the renowned Italian tradition through deep aromatic notes of the PGI "Nocciola Piedmont" (hazelnut), and the scents of flowers and exotic fruits of the cacao Arriba Nacional Ecuador.
Certification: organic.
Nutritional Value 100 g: Energy 2400 kJ / 576 kcal; Fat 44 g, of which saturates fat 17,5 g; Carbohydrate 34 g, of which sugar 24 g; Protein 8,5 g; Salt 0,1 g.