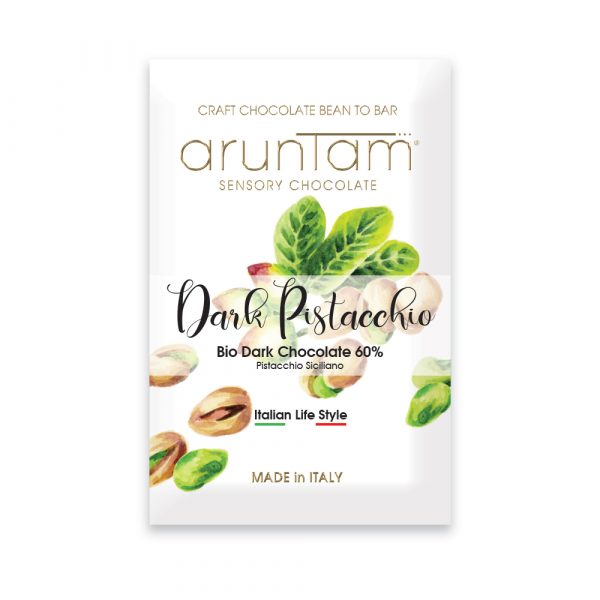 Dark Pistacchio
Italian Life Style
MADE IN ITALY
Organic Bar 50 g
Pistachio Dark Chocolate 60% min. Cacao
Cacao Ecuador & Sicilian Pistachio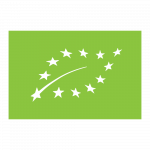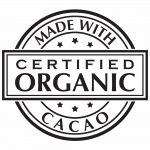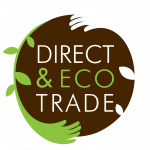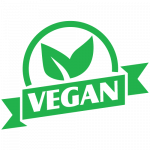 What is it: The Dark Pistachio chocolate bar will take you on a real sensorial journey discovering the most authentic Mediterranean flavors and scents. The taste of the famous pistachios of Sicily is enhanced by the fleur del Sel of Bali. Together with the best Cacao from Ecuador they create a dark delight with a capturing sensorial profile.
Ingredients: 60% min. Cacao. Organic cacao Ecuador beans, organic cane sugar, organic cacao butter, organic Pistachio from Sicily, Emulsifier: organic sunflower lecithin, fleur de Sel from Bali. May contain traces of milk and other nuts.
Notes: this bar rediscovers the Mediterranean scents, thanks to the pistachio from Sicily united with cacao from Ecuador, in an enveloping chocolate with notes of flowers and nuts.
Certification: organic.
Nutritional Value 100 g: Energy 2549 kJ / 587 kcal; Fat 43 g, of which saturates fat 24,3 g; Carbohydrate 39,9 g, of which sugar 28,4 g; Protein 7,7 g, Salt 0,3 g.